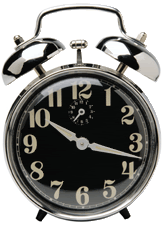 I
*think*
I ovulated. (My chart is a little weird this cycle, so we will see.)
I think our timing was perfect.
We used the Preseed, and actually liked it. I didn't think we would.
TCOYF says in the book that you should lay down and not move for at least 30 minutes afterward. -Check!
Also, praying like crazy.
Chris actually said to me a couple days ago: "If we don't get pregnant this cycle, I am going to be so surprised..."
Ditto hubby. Ditto.
And now we wait.